User Guide and MNA® Video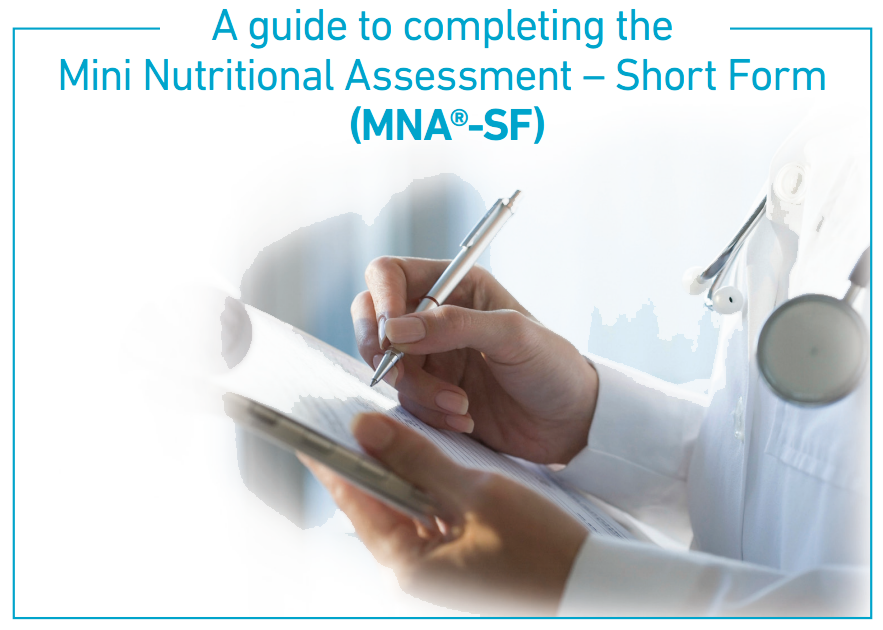 The MNA® User Guide may assist users in completing the MNA® accurately and consistently. The guide explains each question and how to assign and interpret the score. The guide provides detailed directions for accurately performing less common anthropometric measurements and for screening challenging patients.
User Guides are available in 8 languages. Click here to see available User Guides.
MNA® Video demonstrates step-by-step directions for using the MNA in clinical practice to identify malnutrition in the elderly